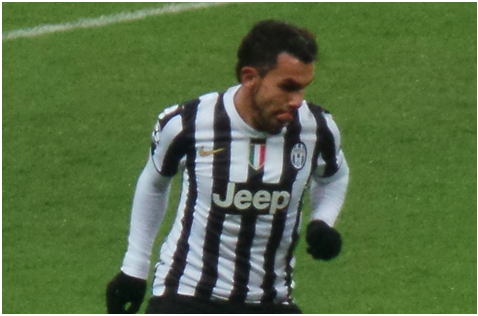 Real Madrid are still on course to retain their Champions League trophy, but they will have a tricky second leg to overcome against Juventus. In the yesterday match results, Real Madrid lost 2-1 away to Juventus in the first leg.
Carlos Tevez and Álvaro Morata proved to be too tough for the Real defence to handle. Former Los Blancos player Morata opened the scoring after only eight minutes, but surprisingly held back from celebrating in the face of the club that released him.
Real would attempt to fight back, though, and were rewarded with an invaluable away goal courtesy of Cristiano Ronaldo after 27 minutes. At half-time, it appeared that Real could get the better of Juventus.
But before Real could scored a second goal, Tevez scored after 57 minutes. The oft-moody Argentine gave his side a victory, but at the expense of an away goal that could be costly in the second leg.