Music is powerful creative device that enables us to tap into deep emotions or receive a sudden jolt of energy. In this case, the aim is to explore how gambling songs can help us tap into energy or get the sense of being at the casino tables.
Great Casinos for Listening to Music
Here at ClassyCasinos.co.uk, we love listening to songs about winning while playing at these rocking casinos:
Rizk Casino: Get your lucky songs together and take a risk on this generous casino boasting hundred of slots alongside live dealer tables. Sign up today for a 100% deposit bonus up to £100 and 50 extra spins.
mFortune: Use your smartphone to play at mFortune and you can listen to casino music while enjoying the impressive slot titles. Also make sure to unlock the £5 free bonus and 100% match offer.
Lucky Admiral: Whether you prefer casino songs or sea shanties, you can have hours of fun playing with the Lucky Admiral. Spin the Mega Wheel on your first deposit to snag up to 500 free spins on Starburst.
Best Casino Tracks
Now that you know where to play, it's about time that we revealed our handpicked list. There is a nice variety here, with each track being able to evoke different feelings that are still worth seeking in casino gaming.
5. Blackjack by Ray Charles
Poker gets much of the attention in gambling songs, but blackjack has been given strong representation by the iconic Ray Charles. The blind singer lets his fingers twinkle over the piano keys while crooning about a rough run of luck.
Blackjack highlights the importance of retaining a clear strategy and not taking unnecessary risks. The piano playing and singing in blackjack are superb, even if they lyrics don't quite inspire like the rest of the top-five.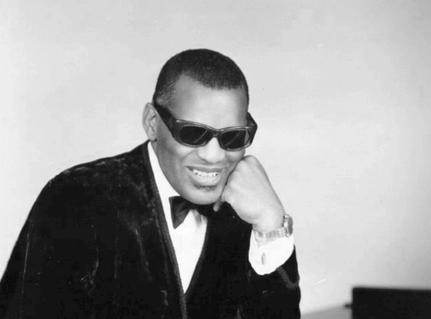 4. Poker Face by Lady Gaga
Lady Gaga is one of the greatest enigmas in music, but the blonde songstress also knows the value of keeping a very strong poker face. Many of the best gambling songs were written and produced many years ago, yet this is more recent.
Poker Face gives us all a compelling song to enjoy in the present day. Lady Gaga's lyrics even tap into the fun of gambling with friends or a lover: "A little gambling is fun when you're with me".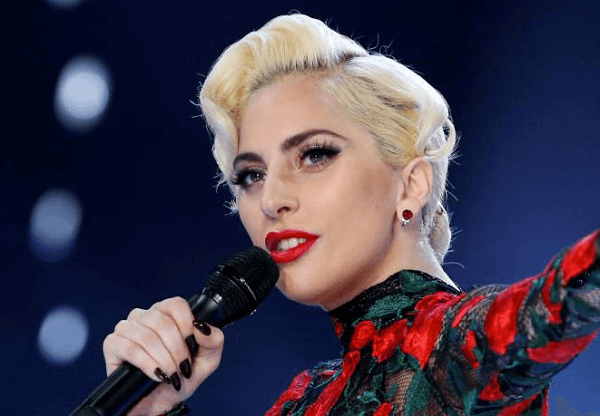 3. Viva Las Vegas by Elvis Presley
Elvis belting out "Viva Las Vegas" while accompanied by an energetic percussion section and a talented guitarist will have you searching holidays straight to Sin City. This song perfect for paying homage to what remains the spiritual home of casinos.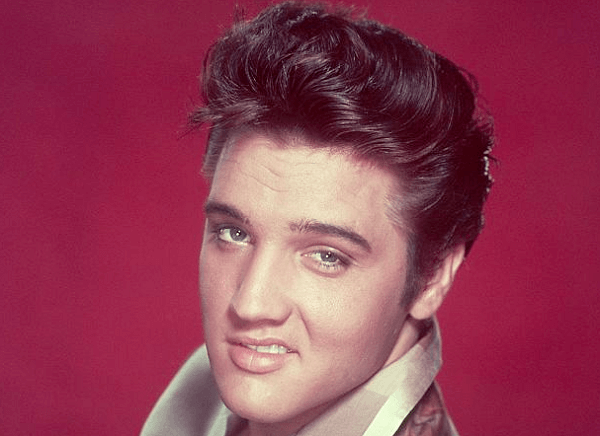 2. Ace of Spades by Motörhead
Motörhead delivered the most exhilarating and pulsating tracks to make the list. The snarling of Lemmy's vocals combined with the driving music of the guitar, bass, and drums makes Ace of Spades a close pick for the top spot.
And while Ray Charles focused on the losses, Lemmy confidently reminds the listener that "You win some, lose some" before clearing that it's "All the same to me".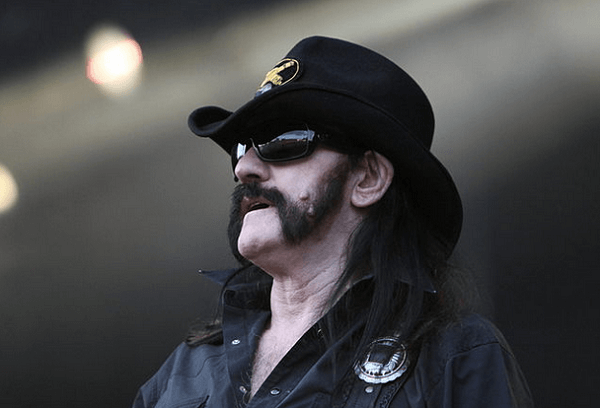 1. The Gambler by Kenny Rogers
The Gambler is the song of choice for most players out there. Kenny Rogers delivers an engaging story in his song – all while delivering important lessons. Eventually, the song reaches an incredible chorus to remind the listener that you have to "know when to hold 'em, known when to fold 'em".
Those casino songs should make for enjoyable gaming at our handpicked list of casinos. Of course, there will be many more great gambling tracks to listen to. Why not let us know about some of your favourites?

Click Here to Claim your BONUS!